Welcome! Zurich Airport Brasil manages the airports in Florianópolis, Macaé and Vitória.
We are Zurich Airport Brasil, a company of the Zurich Airport group, which has 100% of the operation of the airports in Florianópolis, Macaé and Vitória, in concession contracts with a duration of 30 years
Zurich Airport Brasil has in its DNA a differentiated vision of airport infrastructure, based on the concept of being more than airports, also positioning itself as places for shopping, sightseeing, leisure and with high potential for sustainable real estate development. All administration and projects, however, maintain as a premise the appreciation of the specificities and culture of the places where the airports are located.
The Zurich Airport Group is currently involved in the operation of 9 airports worldwide. In addition to the Zurich airport, the company concentrates its investments in Latin America, where it operates in the airports of Bogotá, Curaçao, Florianópolis, Vitória, Macaé, Belo Horizonte and in the airports of Iquique and Antofagasta, in Chile. In Belo Horizonte, the Swiss group has been operating the Tancredo Neves International Airport with the CCR and Infraero groups since 2014. In 2019, the company also won the concession to build and operate the second airport in New Delhi, India.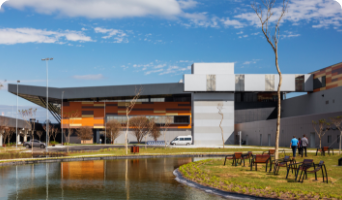 Floripa Airport
Currently elected the best airport in Brazil, the Floripa Airport, located in the capital of Santa Catarina, has the largest and most diverse air network in the state
Meet FLN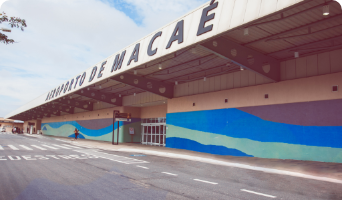 Macaé Airport
Domestic airport, located in the northern region of Rio de Janeiro, being one of the main airports in Brazil for offshore operations.
Meet MEA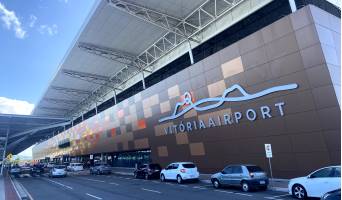 Vitoria Airport
Airport located in the central region of the capital of Espírito Santo, with a diversified air network, connecting the state of Espírito Santo to the rest of Brazil.
Meet VIX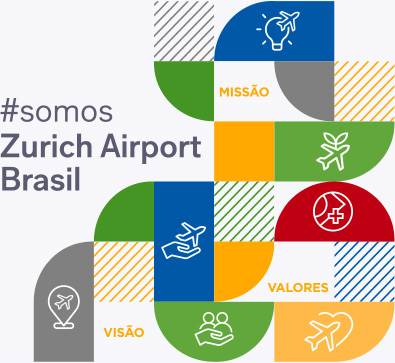 Organizational Identity
MISSION
To develop businesses, people and the cities where we operate, offering a new level of quality and generating incredible experiences for passengers and visitors.
VISION
Build together the most admired, efficient and surprising airports in Brazil, creating an excellent business for the shareholder.
Values:
Swissness: We are passionate about quality;
Sustainability: We are committed to the environment;
People: Our team makes a difference and always acts with respect and empathy;
Safety: It's everyone's responsibility;
Ownership feeling: We think and act like business owners, overcoming obstacles and generating value.